Nature, landscapes, people: Caves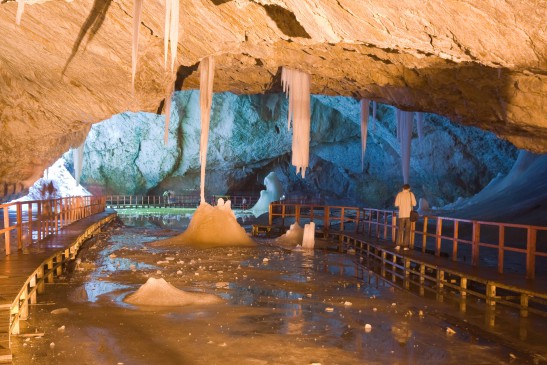 Scarisoara cave, located in the Apuseni Mts is one of the largest ice caves in Romania, and holds the world's second largest glacier.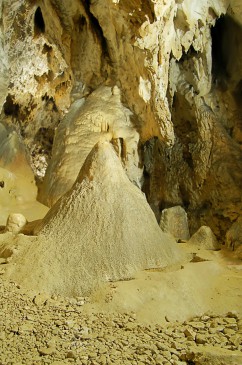 Polovragi cave is located at the foothills of the Carpathian Mts, in the Oltet Gorges; not far from Transalpina (Romania's highest alpine road), near Horezu.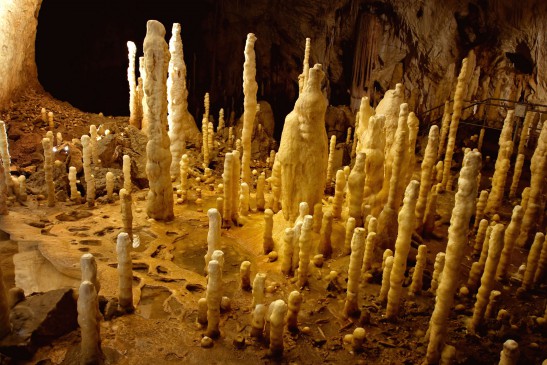 Bears' Cave (Pestera Ursilor) is an interesting cave located in the Apuseni Mts.