Day 4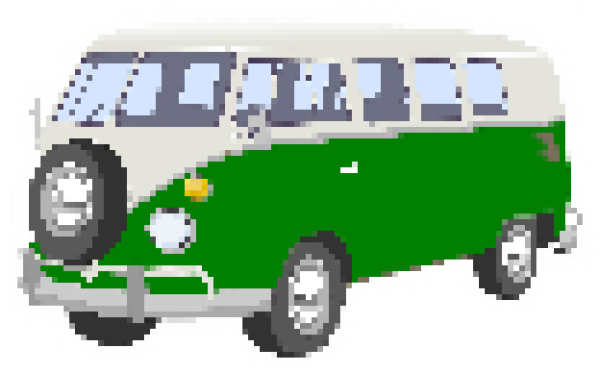 Brașov - Sinaia - Bran - Brașov area (~145 km)
.
Journey to Sinaia mountain resort, the "Pearl of the Carpathians".
Visit Peles Castle, former residence of Romania's Kings.
The scenic landscape of Sinaia provides an exquisite backdrop for the Peles Castle, built by King Carol I of Romania (born Prince Karl of Hohenzollern-Sigmaringen dynasty), as his summer residence. The castle shelters a huge collection of works of art, rare furnitures, weapons collections, valuable books, and over 2.000 paintings in its 160 rooms and surrounded by the majestic Carpathian mountains.
Peles Castle reveals its beauty on the outside, as well as on the inside, the architects have used an abundance of wooden decorations, combined with stone, bricks and marble, providing a special feeling. It is also surrounded by seven terraces decorated with statues, intricate stone-made wells, ornamental vases and Carara marble. Its architecture profiled against the snow-capped mountain peaks is a stunning and breathtaking view; one of the finest castles one can ever see.
Lunch and wine tasting (sparkling wines produced using the traditional method) in "Rhein Azuga" wine cellars, official supplier of the Romanian Royal Court.
Continue to Bran, to see Bran (Dracula's) Castle – spooky or not, it is up to you to decide, just make sure your neck is well covered, you never know when The Count decides to make an appearance for a quick meal… just kidding'… are we?...
The medieval stronghold perched on rocks high above the valley was built in the XIVth century, in order to protect the peasants and landowners at the border between the two historical provinces: Walachia and Transylvania.
.z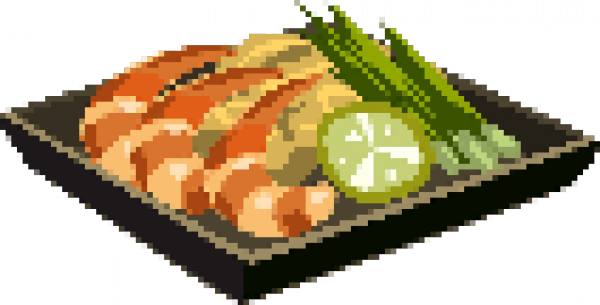 Dinner with local meal on the foothill of the castle.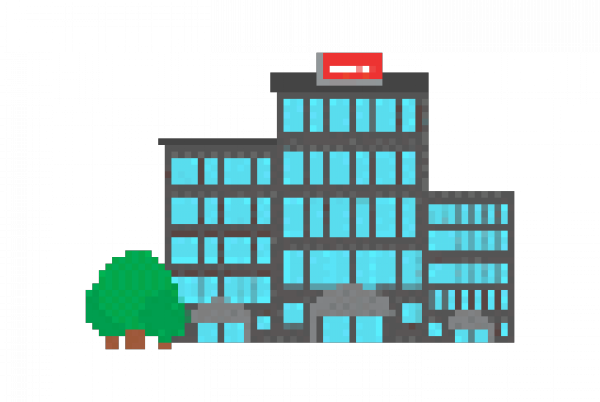 Overnight Brasov area