Day 5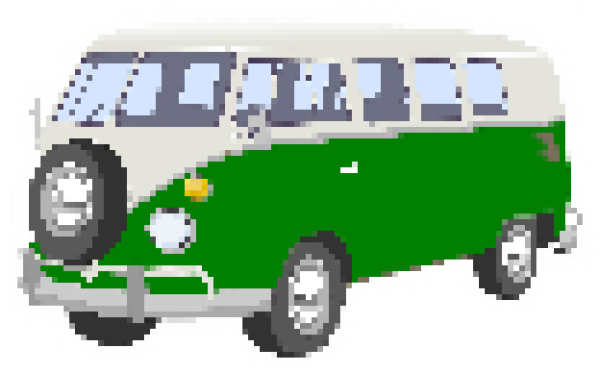 Brasov – Sinaia – Azuga – Bran – Brasov (~150 km)
.
Sinaia is a famous mountain resort, the "Pearl of the Carpathians" - visit of the Peles Castle(opening times: Tuesday 11:00-17:00, Wednesday to Sunday 09:15-17:00, Monday closed; daily last admission 16:15), former residence of Romania's Kings.
Built by King Carol I of Romania (born Prince Karl of Hohenzollern-Sigmaringen dynasty), as his summer residence, the Peles Castle shelters a huge collection of works of art, rare furniture, weapons collections, valuable books, and over 2.000 paintings in its 160 rooms. The architects have used an abundance of wooden decorations, outside and inside the castle, combined with stone, bricks and marble, providing a special feeling. The Peles Castle's architecture profiled against the snow-capped mountain peaks is a stunning and breathtaking view; one of the finest castles one can ever see.
Located in Azuga, an attractive small town between Sinaia and Brasov, on the Prahova Valley, in the middle of the majestic Carpathian Mts, the Rhein Wine Cellar (previously Rhein & Cie Azuga 1892) was recognized between the two World Wars as "Romanian Royal House Official Purveyor".
Visit of the Bran Castle (opening times: Monday 12:00–18:00; Tuesday to Sunday 09:00–18:00; last admission 18:00), known as the Vlad Dracul/Dracula's Castle. The medieval stronghold perched on rocks high above the valley was built in the XIVth century, in order to protect the peasants and landowners at the border between the two historical provinces: Walachia and Transylvania.
.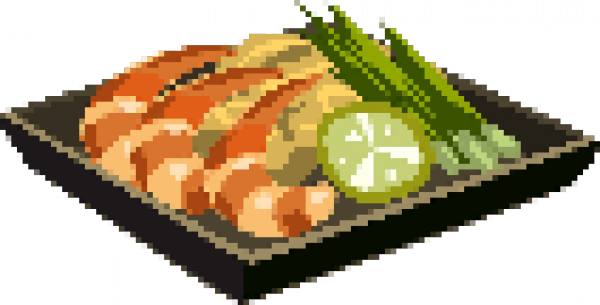 Lunch & wine tasting in "Rhein Azuga" Wine Cellars.
Traditional dinner & folk show ("Sura Dacilor" Restaurant)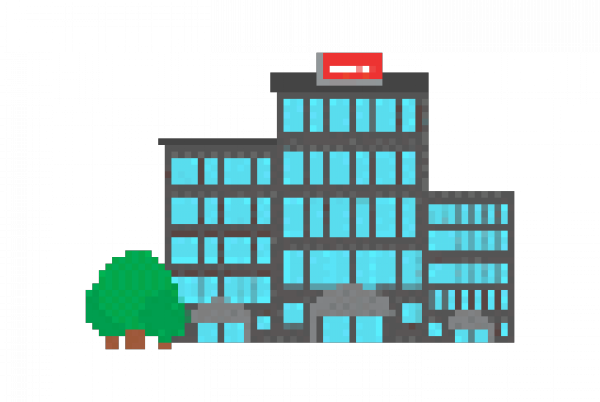 Accommodation in Brasov