Experience Romania's capital top spots: cultural scenes, culinary delights, wide range of events - all as varied and surprising as the country's multicultural heritage. Bucharest is the place to be for all those who enjoy a dense calendar and look for genuine local experiences; the capital of Romania has all it takes to keep its tourists entertained. Around the 1900's, Bucharest attractions made it earn the title "Little Paris" due to its beautiful Belle Epoque buildings, tree-lined large boulevards and its particularly vivid highlife, artists, musicians, writers & painters.
Tour type: Discovery Tour
Itinerary: Bucharest - Sinaia - Azuga - Bran - Bucharest
Included services:
3 X nights accommodation bed and breakfast, medium class hotels
3 X dinners (2 courses, dessert) + 1 lunch
1 X lunch and wine tasting in "Rhein Azuga" wine cellar
Tour guide specialist in the language of your choice (English, German, French)
Transportation by modern air conditioned bus for the whole tour
Tour strengths:
Discover the authentic Bucharest and its history
Taste traditional Romanian food & wines
Visit 2 of the most famous castles in Romania
Special experiences (optional): folk show accompanying a traditional meal, Opera or Athenaeum concert tickets.
Day 1
Bucharest.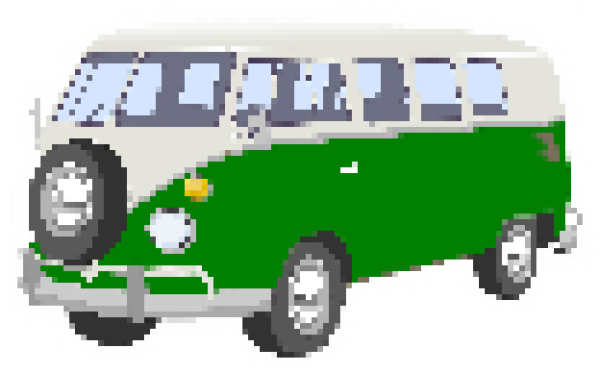 Pick-up from Bucharest Airport.
.
Short city tour of Bucharest, with the visit of all the main attractions concentrated in the Old Town (the Lipscani area: Manuc's Inn, the ruins of the Old Court), Victoriei Boulevard with the Romanian Athenaeum - the capital's cultural landmark, the former Royal Palace, Cantacuzino Palace, Kretzulescu church. The party lovers can experience the vivid and extensive nightlife in Romania's capital: clubs, bars, pubs.
.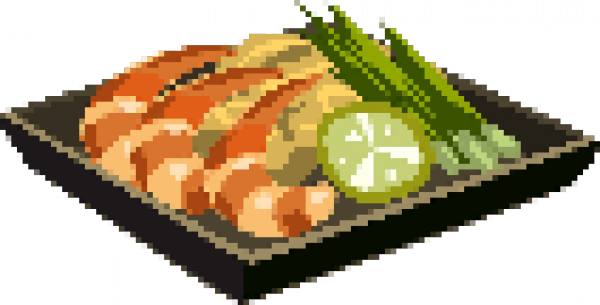 Dinner with a special menu in a beautiful restaurant: The Beer Wagon (Caru' cu Bere).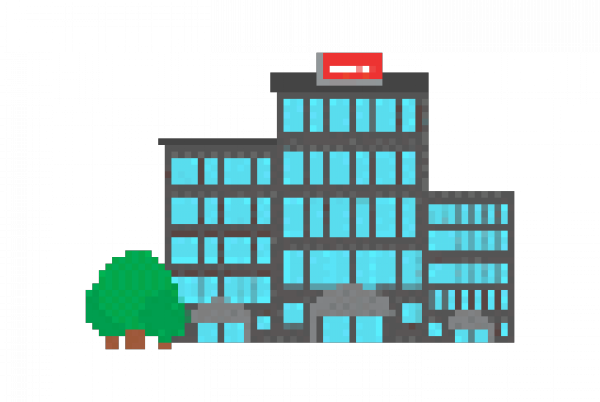 Accommodation in Bucharest.
Day 2
Romanian Castles / Free time
.
Free time or let us tempt you with one day fully dedicated to the visit of some of the most fascinating Romanian castles. Transfer to Sinaia, a famous and beloved mountain resort, named "Pearl of the Carpathians". Visit of Peles Castle which shelters a huge collection of works of art, rare furniture, weapons collections, valuable books and over 2.000 paintings in its 160 rooms. The Peles Castle is one of the finest castles one can ever see, regularly placed on the "Most Beautiful Castles in the World" lists.
Visit of Bran Castle, better known as Vlad Dracul/ Dracula's Castle, a medieval stronghold perched on rocks high above the valley, built by Vlad "The Impaler" Tepes (born Vlad III, son of Dracula). Back in Bucharest the party lovers can resume the clubbing, dancing and all the fun intended to subdue them and ask for more.
.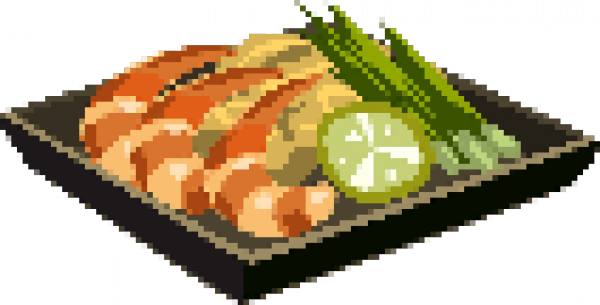 Lunch and wine tasting in "Rhein Azuga" wine cellar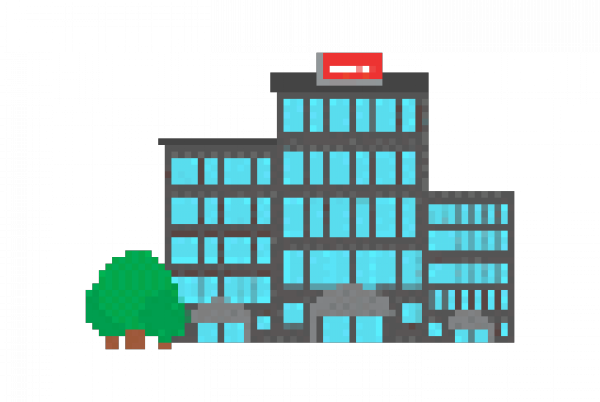 Accommodation in Bucharest.
Day 3
Bucharest: Shopping, biking or just relax
.
Free time for shopping, relaxing time or biking in Bucharest's most-beloved parks: Herastrau and Cismigiu. Bucharest's dining scene is as complex and intriguing as the city itself. In the last two decades the traditional Romanian food has mingled with international cuisine recipes, giving birth to creative menus in many interesting and new venues. Fun activities will continue the entire night in a city that seriously knows how to party. On request: Opera or Athenaeum concert tickets.
.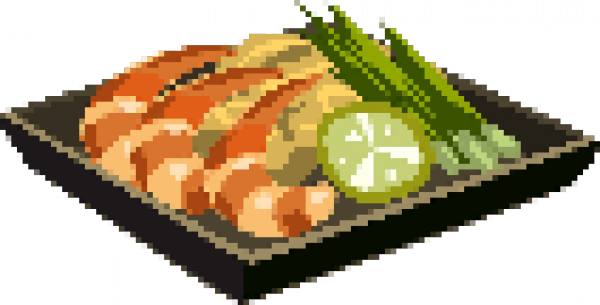 Farewell dinner with Romanian dishes, Bucharest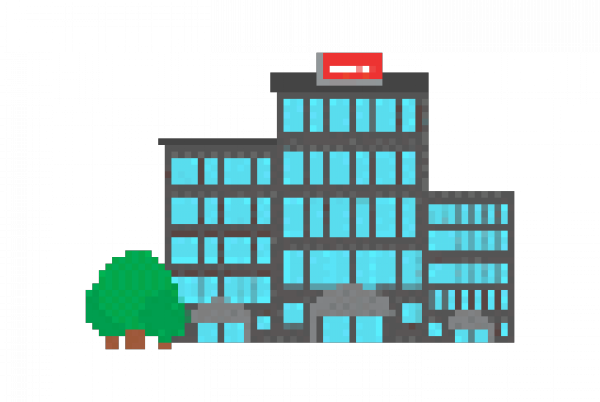 Accommodation in Bucharest
Day 4
Transfer to "Henri Coanda" Airport Bucharest.
Goodbye Romania!