Romania is one of the European countries which is crossed by Danube River, coming all the way from Germany to the Black Sea. Here, in Romania, Danube River forms the second largest delta in Europe, after Volga. Located in the Southeastern part of the country, Danube Delta is an UNESCO world heritage site and still a place of wilderness and wonder. Danube Delta is a land of waters different from channel to channel. The entire reservation is a paradise for birdwatchers, fishers and anyone who is a wildlife lover. Full of natural islands, lonely floating forests, wild beautiful beaches and delicious traditional fish soup, Danube Delta is one of Romania's leading attractions.
Tour type: Discovery tour
Itinerary: Bucharest - Tulcea - Danube Delta
Included services:
3 X accommodation bed and breakfast, medium class hotels

1 X dinners as per itinerary

2 x traditional fish lunches

Boat transfer from Tulcea to Sulina

Tour guide specialist in the language of your choice (English, German, French)

Transportation by modern air conditioned bus for the whole tour
Tour strengths:
Discovere the incredible wilderness of Letea Forest




Taste the best traditional fish dishes in Romania (fish broth, stuffed fish, brines, fish meatballs, fish egg/roe salad, seafood)

Connect with local community.

Special experiences (optional): fishing expeditions, birdwatching, kayaking, specialized trips, private trips.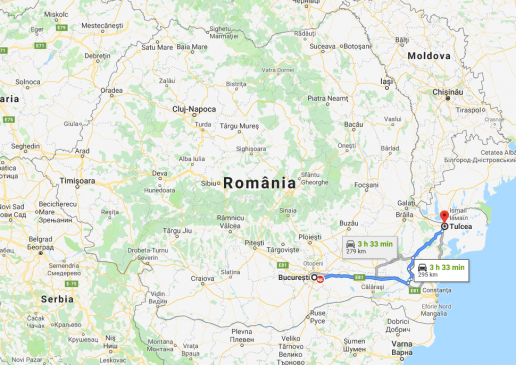 Day 1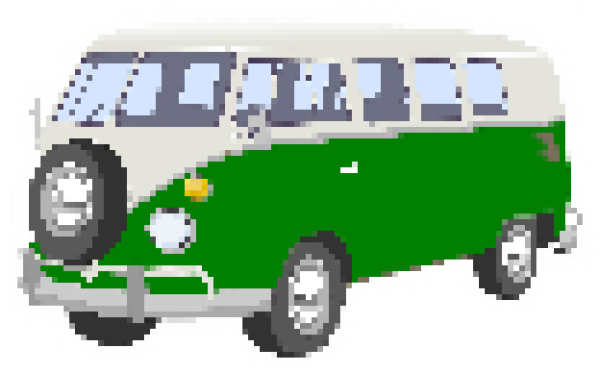 Bucharest - Mahmudia (~350km)
.
Transfer to Dobruja region (situated between the Danube river and the Black Sea) to Tulcea, an important and ancient harbour, with Byzantine, Genovese, and Ottoman influences, considered to be the entry gate in the Danube Delta.
During the visit to Danube Delta History Museum, in Tulcea, you will be captivated by the aquarium and the traditional way of life of the Danube Delta's fishermen. The museum highlights the best of Danube Delta and serves as a history lesson.
Leaving Tulcea you will be guided to the selected hotel (by bus/car/boat) in the Danube Delta. The accommodations in the Danube Delta comprise hotels, floating hotels, ships, rural pensions, villas, bungalows, hostels, holiday villages, camping sites, youth camps.
In the evening upon request special experiences can be arranged: fishing expeditions, birdwatching, kayaking, specialized trips and many more.
.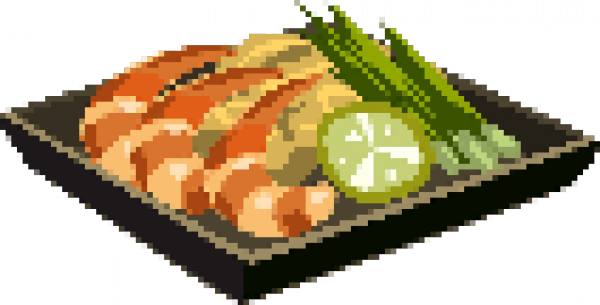 Traditional dinner in Danube Delta region.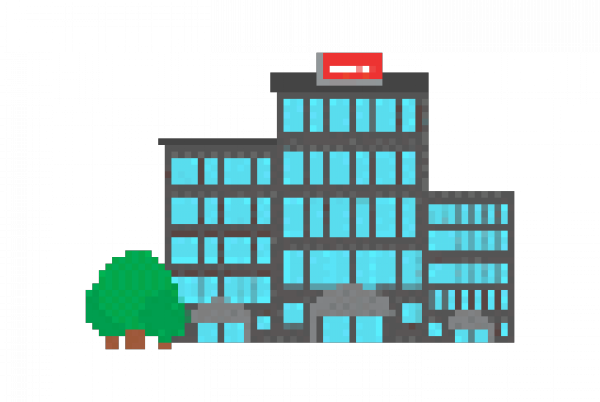 Accommodation in Mahmudia.
Day 2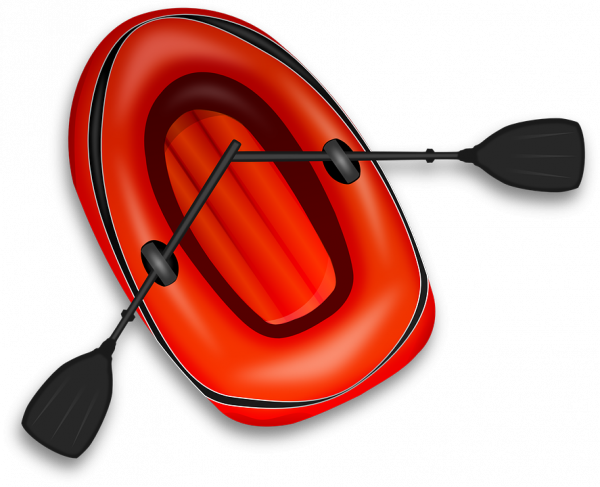 Full day Letea Forest trip
One full day dedicated to the Danube Delta.
.
This special place, Europe's best preserved delta is considered to be the largest and most compact reed bed area in the world, sheltering the richest ornithological fauna. Today we will discover some of its hidden gems including the famous Letea Forest.
The forest is located in North of Danube Delta, between Sulina and Chilia arms. Nearby is the village with the same name: Letea. Being the oldest protected area in Romania and the northernmost subtropical forest in Europe, it became a nature reserve in 1938.
Ancient oak forest alternates with meadows covered with specific subtropical forest and also with strips of desert vegetation. The fauna and flora met here are impressive, rare and endangered species can be found such as silver lime, English oak, linden and subtropical plants to which animal species are added: white-tailed eagle, red-footed falcon, hoopoe and many more. Letea forest is also well-known for its horses. Some of them were released by the locals and become semi-feral horses. Together with wild horses, that were already here, today, there are over 1500 exemplars.
The local gastronomy will charm the tourists with the original fish dishes. You will have the chance to taste some of these goodies in a traditional village, surrounded by the locals.
.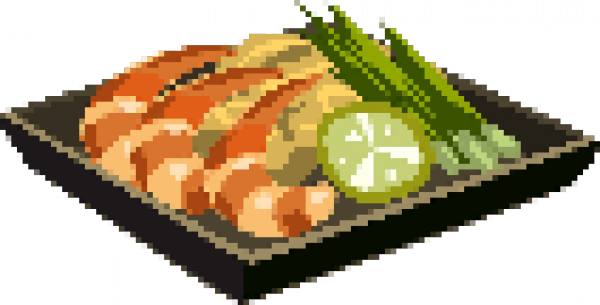 Traditional fish lunch in a village.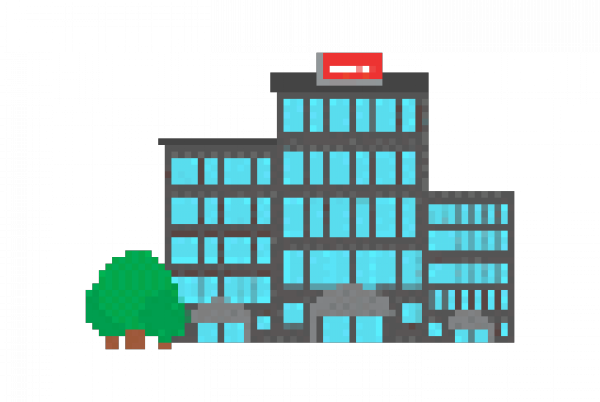 Accommodation in Mahmudia
Day 3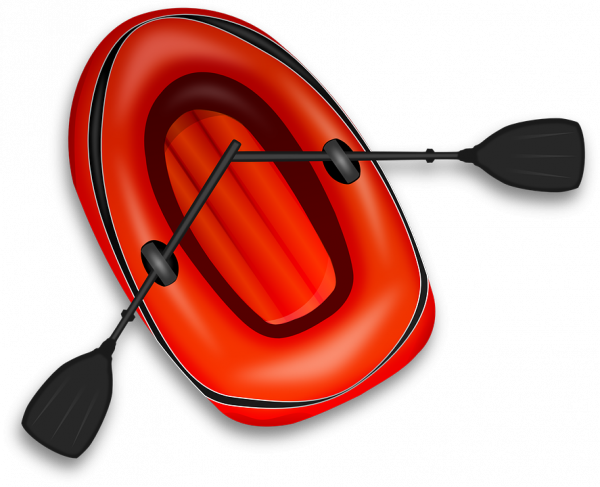 Sfantul Gheorghe day trip./
Program of your own choice.
.
We leave in the morning for a full day trip to Sfantul Gheroghe. The labyrinth of waterways nearby connects Sfantu Gheorghe with other villages. On our way Danube Delta shows the well preserved spirit of the locals ("Lipovans"), with the specific fisheries ("Cherhanale") and houses covered with reed roofs, and their traditions: fishing, beeskeeping, gardening and cattle raising, craftsmanship.
Sfantu Gheorghe is a small fishermen's village located on the channel with the same name, where the Danube meets the Black Sea. The village, well known for its traditional fish cooking, was the place where large quantities of black caviar were obtained. It is also a little oasis of peace and quiet in the heart of Danube Delta, impressing everyone with its streets paved with sand, people's hospitality, traditional houses and amazing landscapes.
Optional special experiences can be arranged, on request: fishing expeditions, birdwatching, kayaking, specialized trips and many more.
.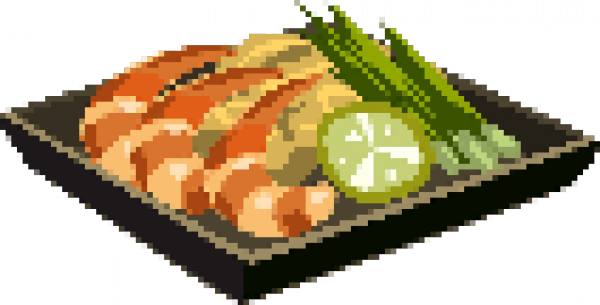 Traditional fish lunch in a Sfantul Gheorghe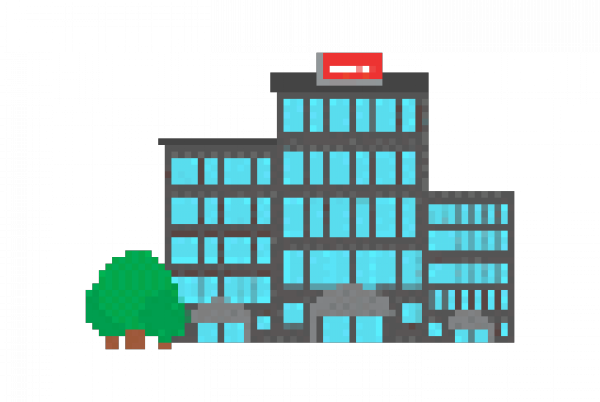 Accommodation in Mahmudia.
Day 4
Transfer from Dobrija region to "Henri Coanda" Airport Bucharest
Goodbye Romania !