Discover the highlights of Sibiu, with its picture-perfect medieval Old Town and its scenic surroundings. Sibiu is ranked on the 8th place in Europe's Top 10 Most Idyllic Places to Live (Forbes Magazine) and it is a perfect destination for a relaxed city break within its fascinating historical landmarks, vibrant cultural life and surrounded by its friendly people.
Tour type:

Itinerary: Sibiu - Sighisoara / Alba Iulia / Sibiu Outskirts
Included services:
3 X accommodation bed and breakfast, medium class hotels
2 X dinners as per itinerary
1 X dinner with traditional menu in Sibiel (rural pensions)
Tour guide specialist in the language of your choice (English, German, French)
Transportation by modern air conditioned bus for the whole tour
Tour strengths:
Discover the hidden gems of Sibiu and its surroundings
Taste local gastronomy (Transylvanian traditional dishes)
Diving into local culture
Connect with locals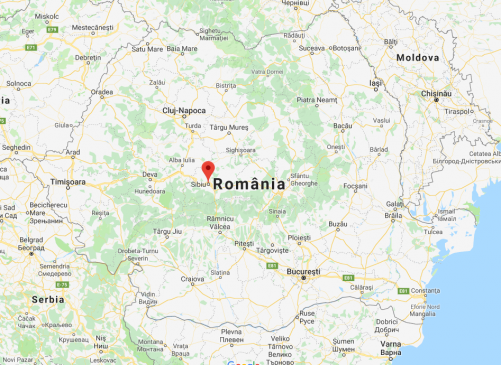 Day 1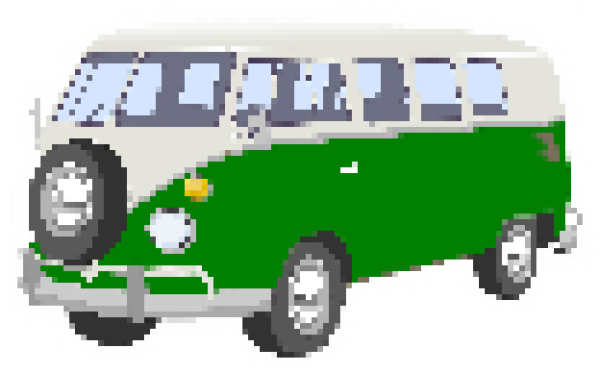 Sibiu: Cultural and Ethnic Diversity
.
Pick up from Sibiu Airport, transfer to the hotel. Sibiu is one of Romania's most charming cities, elected in 2007 as the European Capital of Culture, together with the Grand Duchy of Luxembourg.
Optional: two hour pedestrian city tour of the medieval center of Sibiu: Large Square (Brukenthal Palace, Haller House, Catholic Church and Council Tower – one of the city's landmarks); Small Square (Luxembourg House, Liar's Bridge, House of Arts); Huet Square (Evangelical Church and its tiny colorful houses, some built in the XIIth century); and Cetatii Street (Fortress Street) with the Guilds Defense Towers and cozy cafes.
.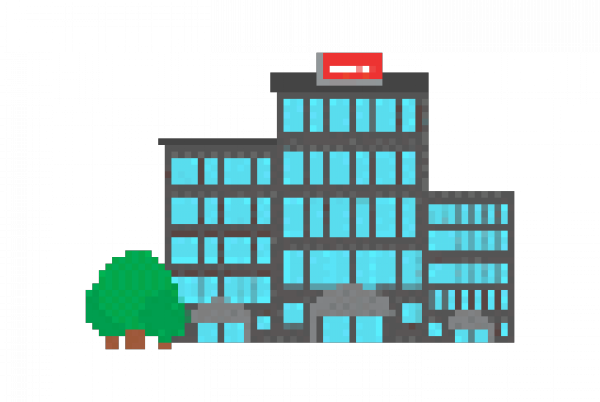 Accommodation in Sibiu.
Day 2
Free time to explore the medieval central of the city, an exceptional heritage.
Optional: Gastronomical walking tour in Sibiu: Explore the origins of the multicultural gastronomy of Sibiu, taste different types of food (famous cheese from Marginimea Sibiului, wild fruits, smoked meat, local soups and many more) and drinks (Transylvania wine and wild pear brandy) and enjoy a very pleasant afternoon. The ingredients for this culinary delights are from farms around Sibiu. You will also have the chance to visit one of these farms and to interact with the farmer.
.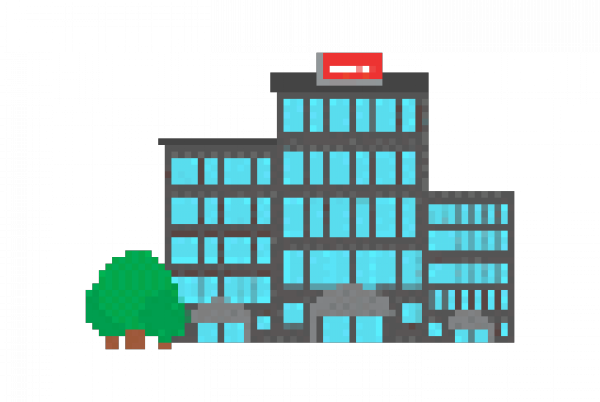 Accommodation in Sibiu
Day 3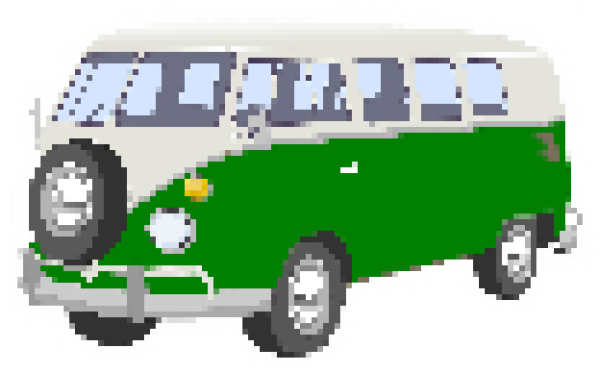 One day, multiple choices
.
Option 1: The most spectacular alpine road in Romania, well known as Transfagarasan.
Option 2: The best preserved Vauban fortress in Europe: Alba Carolina Fortress located in Alba-Iulia city.
Option 3: A fairy-tale-like fortified city named Sighisoara. It is also a tiny medieval fortress, rich in history and unique in Transylvania.
Option 4: Traditional, picturesque shepherd's villages.
You name it, we have it all.
.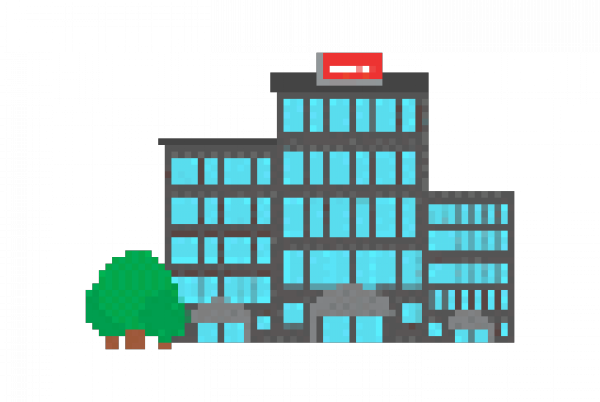 Accommodation in Sibiu.
Day 4
Transfer to Sibiu Airport.
Goodbye Romania !