Tours : Cluj-Napoca, Youth European Capital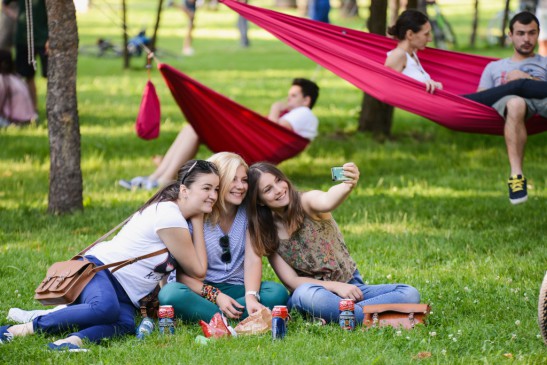 European Youth Capital is the title awarded to a European city for one year, during which it will be granted the opportunity to present, through a multi-directional program, its life and development, from youth perspective point of view, on cultural, social, political and economic issues.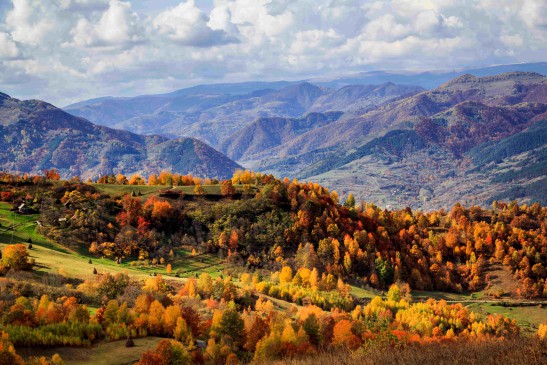 Enjoy a one day tour in the proximity of the city. Whatever your choice might be, an off-road, hiking, caving or cultural tour, we promise it will be an unforgettable experience.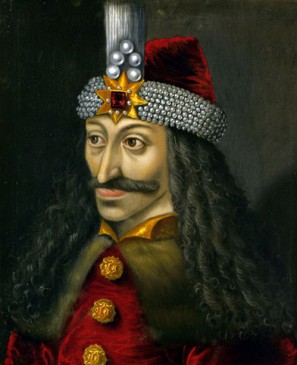 How much is truth, how much is legend? Discover yourself the real facts behind the worldwide known Dracula's Myth.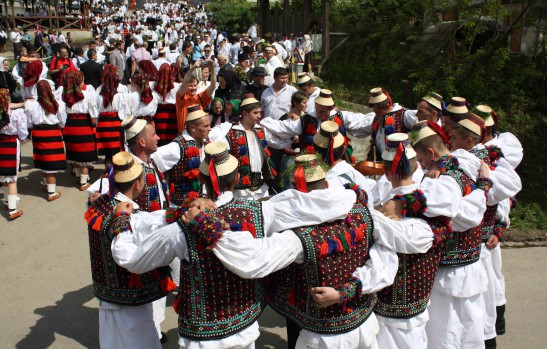 A journey into a world where traditions and crafts can still be found, full of unique and unspoiled landscapes.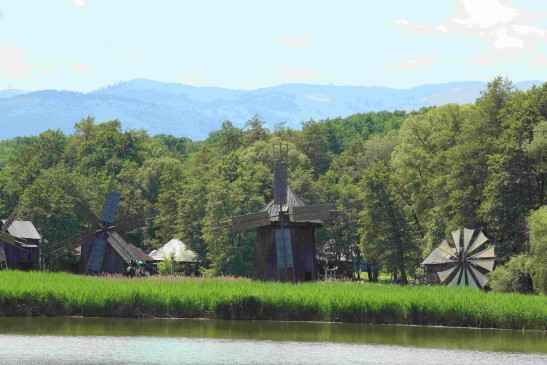 Transylvania, "the land beyond the forest", one of Europe's hidden treasures is by far the most magical, fascinating of Romania's historical provinces.