Party in Transylvania's Capital. Enjoy the "young at heart" vibes of Cluj-Napoca, the "100.000-students-city", a major academic city hosting various events, festivals & happenings - one of the reasons for being designated the 2015 European Youth Capital. As the evening plunge the urban landscapes into darkness, the party time begins. It will be a late night party experience to remember!
Tour type:

Itinerary: Sibiu - Sighisoara / Alba Iulia / Sibiu Outskirts
Included services:
3 X accommodation bed and breakfast, medium class hotels
Tour guide specialist in the language of your choice (English, German, French)
Transportation by modern air conditioned bus for the whole tour
Tour strengths:
Discover the hidden gems of Cluj-Napoca and its surroundings
Flexible program with multiple choices
Interact with local community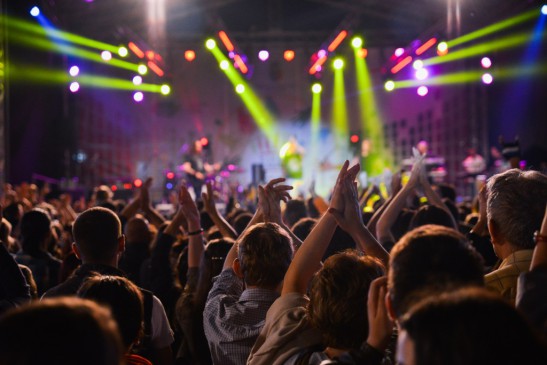 Day 1
Cluj-Napoca: Medieval Transylvanian Capital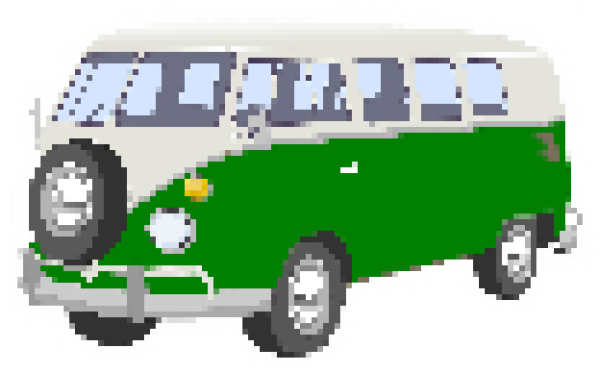 Pick-up from the Cluj-Napoca Airport, transfer to the hotel.
.
City Tour: a great experience for all of those who want to have a first-hand feeling of the urban Transylvanian life. The city's historical heritage combines itself with a great atmosphere, fine dining places for all tastes, multiple cultural activities, nice and friendly locals.
Two hours walking tour through the historic center of the city, including visits to the main squares, monuments and churches, most of them proudly representing the city's landmarks: St Michael's Gothic Church, Unirii Square, Franciscan Monastery, Museum Square.

The Gothic, Baroque and Neoclassical architectural styles and urban arrangements mix together, offering a brief display of the historical periods and providing a special feeling for all kind tourists.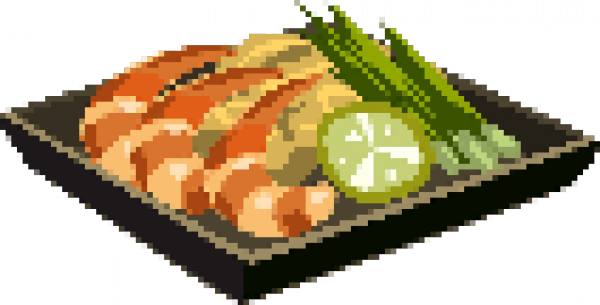 Enjoy a special dinner with traditional Transylvanian dishes in a fancy restaurant.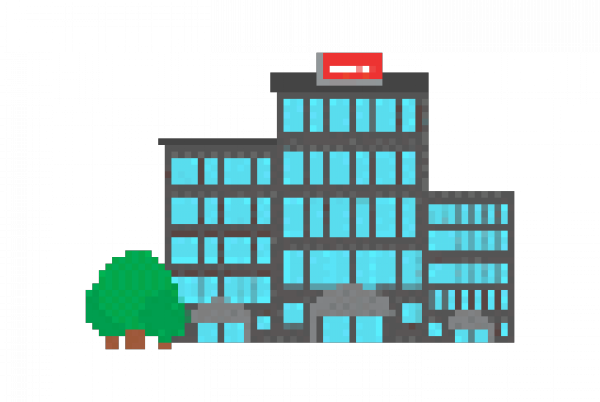 Accommodation in Cluj-Napoca.
Day 2
Light the Night: A Walk in the City

Free time to explore Cluj-Napoca by each tourists' own choice.
Optional:
Pick one of our spending time suggestions, either you are interested in fine arts, active time or just getting to know the city. If you need any tips do not hesitate and ask the locals, you will be well treated: http://www.romaniaforall.com/tours/upcoming-tours/
Light the Night: Walking tour in Cluj-Napoca by night
The Cluj-Napoca nightlife is a must-see, must-do, must-taste experience. This is an exquisite opportunity for all the "night owls" to have a first-hand experience with the best "en vogue" nightclubs, pubs, bars, lounges.
Please feel free to try all the nightlife tips that you might know, or that may come your way. Put on your dancing shoes or just your walking shoes: this city will never stop to amaze you with its restless nights, wherever you might spend them...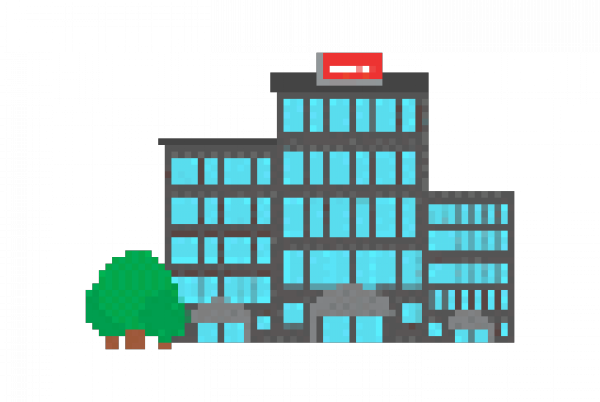 Accommodation in Cluj-Napoca
Day 3
City Outskirts: Off-road Tour, Caving, Medieval Time Warp or World's Coolest Underground Place?

Free time at the tourists' disposal.
Optional: Let us tempt you either with a spectacular Off-Road tour in the Outskirts of Cluj-Napoca, or with a visit to the Romanian Gold mountains spectacular caves; or with a journey in the medieval Transylvanian landscapes and relaxed villages; or with a visit at the Turda Salt Mine – "World's Coolest Underground Place", just 30 km far from Cluj-Napoca.
http://www.romaniaforall.com/tours/cluj-napoca-surroundings-day-trips/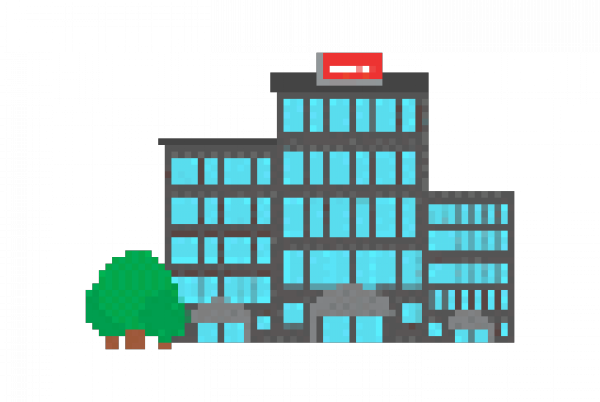 Accommodation in Cluj-Napoca
Day 4
Transfer to the Cluj-Napoca Airport
Goodbye Romania !