Hotels list
in Suceava, Manastirea Humorului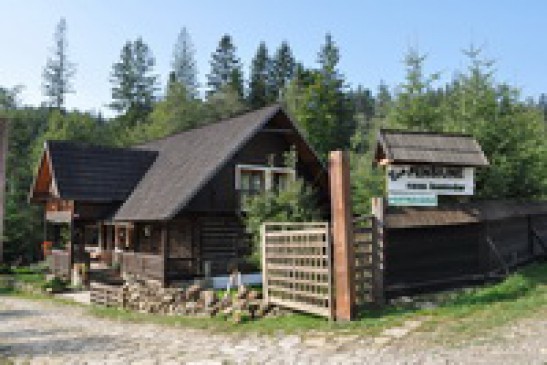 Casa Bunicilor 4-stars rated Pension is offering a special tourism approach in Bukovina.
Whether in search of an authentic state of mind, trying to see the real traditions & folklore combined with the unique cuisine flavours, or just wanting to relax in the middle of a nice forest, this is the place you are looking for.
The pension is located in Mănăstirea Humorului (7 km far from Voroneţ Monastery) spreads over 5 hectares of forest, and the pension's courtyard is crossed by a stream ending in a nice pond full of trouts.