Hotels list
in Maramures, Baia Mare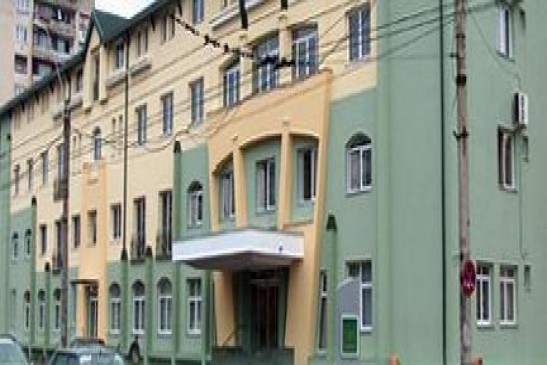 The hotel is located in the proximity of Baia Mare's administrative, financial and commercial centre.
Rivulus Hotel is situated close to Baia Mare's historical & commercial centre.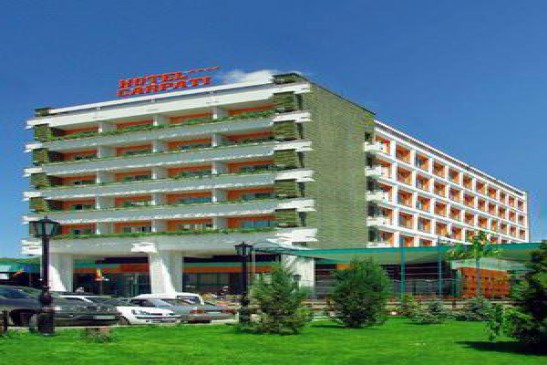 The hotel is situated on the Sasar riverbanks, a river that flows through Baia Mare separating the residential areas from the new & old city centre, centered by one of the best-known city's landmarks: Stefan the Great's Tower.