Day 2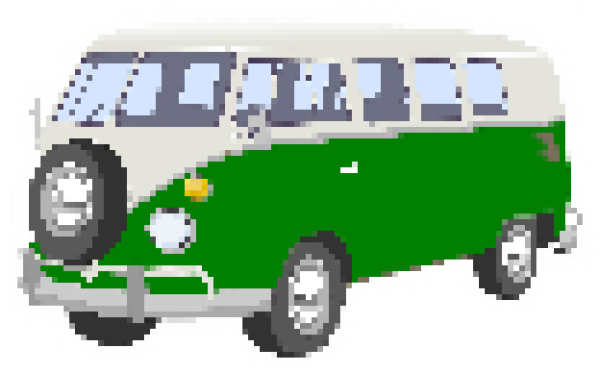 Bucharest - Ceptura de Jos (~91km)

Transfer to Lacerta, Buzau County. On the way, stop and visit Crama 1777 museum, reproducing a cellar from 1777. Once arrived in Lacerta, you will visit the lovely vineyard, the cellar and have a wine tasting, 6 sorts out of the local production: international varieties such as Cabernet Sauvignon, Syrah, Pinot Noir, Merlot, Burgund Royal, Sauvignon Blanc, Pinot Gris, Rheinriesling, Muscat Ottonel and Chardonnay, as well as local ones such as Feteasca Neagra or Feteasca Alba. Lunch with traditional Romanian dishes a short drive away from Lacerta.
Continue to Vinalia - The Ceptura manor, a representative mansion of Neo-Romanian architecture, with minimalist eclectic interiors. "Vinalia" were spring and autumn festivals in The Roman Empire. The locals were celebrating an essential episode of the year: the harvest and the wine making, at the beginning of autumn. Then, in spring, people met for the first tasting of the wine produced from the precious harvest. Today, every experience, at Vinalia manor is a moment of wine celebration, a reminder of the joyful Roman festivals.
Wine types: Sauvignon Blanc, Feteasca Neagra (red wine), 2 types of Tamaioasa Romaneasca (dry and semi-dry), rose wine -Merlot and Shiraz, Merlot and Cabernet Sauvignon.
.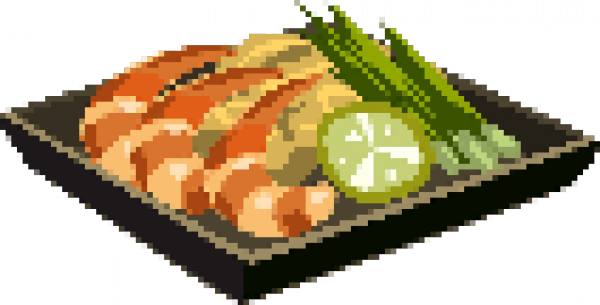 Dinner & wine tasting in "Ceptura" Mansion & Cellars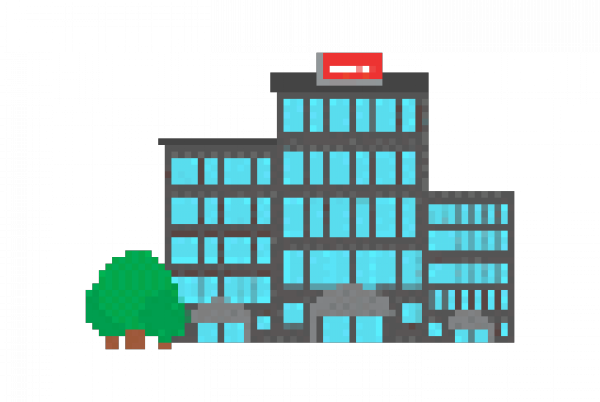 Accommodation in Ceptura de Jos area.