Day 2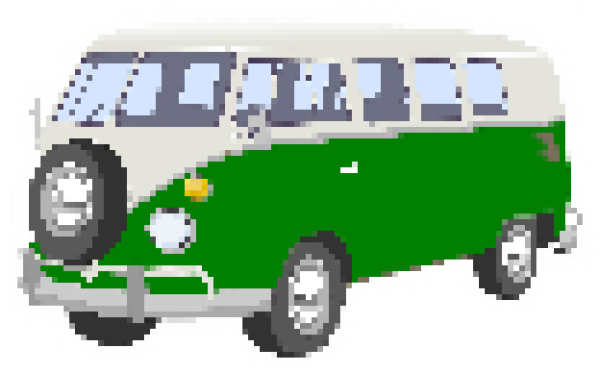 Cluj-Napoca - Sighisoara - Viscri - Brasov (~313km)
.
.Leaving Cluj-Napoca for Sighisoara, small fortified city in the heart of Transylvania, visit of the well preserved fortified site: the Stag House, the Clock Tower, the Church on the Hill, the Venetian House and the Covered Stairs.
Sighisoara (Schässburg in German) is one of the most visited cities in Transylvania, and offers an outstanding testimony of the local Saxons culture.
The best preserved medieval citadel in Romania, Sighisoara offers a genuine feeling of a medieval fortress, one special feature is that its houses have been permanently inhabited.
Continuing the tour with Viscri village. Situated at 43 km from Sighisoara, Viscri is an oasis of tranquility, where Charles, Prince of Wales owns two traditional houses. The village hosts a spectacular fortified Saxon church, listed in the UNESCO cultural heritage.
Transfer to Brasov Transylvania; short city tour with the visit of the City Concil Squaer, the Black Church (Brasov's landmark, over 500 years old, the largest Gothic church in SE Europe, hosts one of the greatest pipe organs in Europe), Ecaterina's gate, a fairy-looking medieval tower, part of the last preserved original city gates.
Brasov (Kronstadt in German, "Crown City"), surrounded on three sides by the mountains, was founded by the Teutonic Knights in 1211 on an ancient Dacian (Romanian ancestors) site.
It is a remarkable city which hosts Gothic, Baroque, Renaissance architecture, as well as other historical attractions. The marks of the Saxon heritage, are well preserved mainly in the Old Town.
.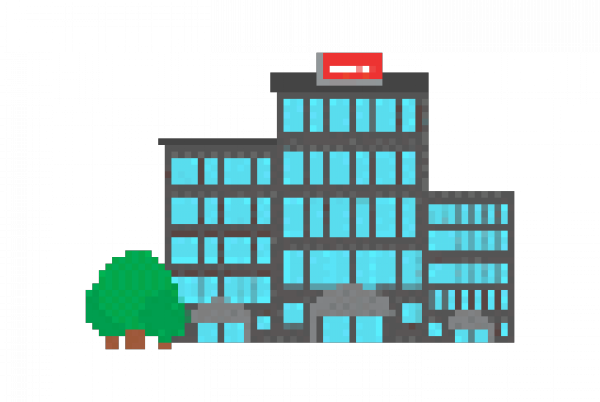 Accommodation in Brasov/Poiana Brasov