Day 5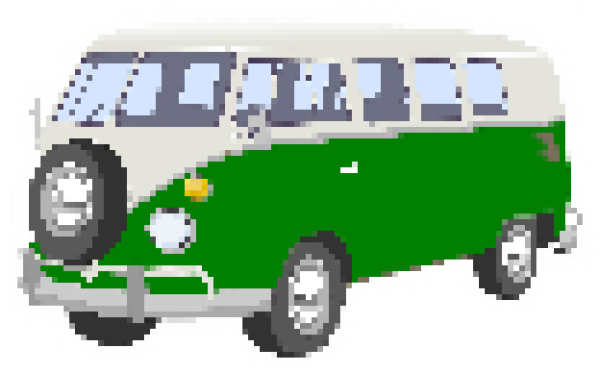 Brasov - Tulcea - Danube Delta (~400 km)
.
Transfer from Brasov to Tulcea, an important and ancient harbour, with Byzantine, Genovese, and Ottoman influences, considered to be the entry gate in the Danube Delta. From Tulcea you will be guided to the selected hotel (by bus/car/boat) in the Danube Delta.
Danube Delta is a special place, Europe's premier wetlands and best preserved delta, sheltering spectacular wildlife highlights. This World Cultural & Natural Heritage site and UNESCO protected area is one of Romania's leading attractions offers a completely different experience, compared with other European regions, for its travelers.
The accommodations in the Danube Delta comprise hotels, floating hotels, rural pensions, villas, bungalows, hostels, holiday villages, camping sites, youth camps.
.
*Optional Danube Delta activities: fishing expeditions, birdwatching, discovery tourism, specialized trips, scientific trips, rural tourism, ecotourism
*Optional, en route to Tulcea short stop in Ploiesti (in the mid XIXth century the Ploiești region was one of the world's leading oil extraction and refinery sites), and visit of the Clock Museum, sheltering valuable exhibits from the XVIth century till nowadays.
.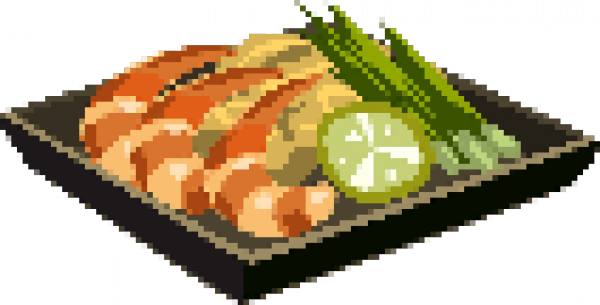 Traditional dinner: authentic fish dishes (fish broth, stuffed fish, brines, fish meatballs, fish egg/roe salad, seafood – the best in Romania) at your accommodation.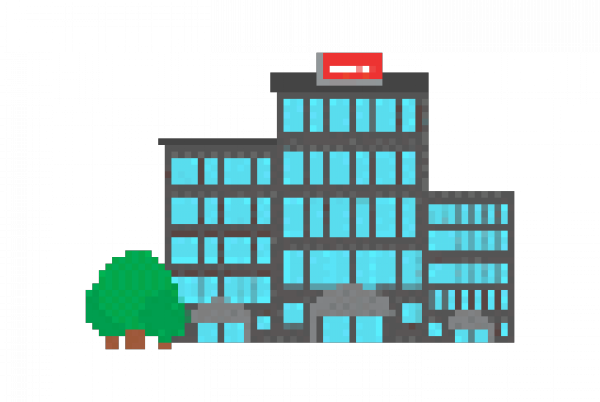 Accommodation in Danube Delta