Make Romania your next Holiday destination !
Romania is a surprising country, easy to reach and hard to forget, offering a bit of something for everyone's taste.
EXIMTUR invites you to discover Romania's unspoiled Landscapes, its Vibe and Culture, Traditions and Innovation.
What tourists say
The trip has been a very wonderful and exciting adventure. We truly enjoyed every aspect. Our driver was an excellent and careful driver, very helpful. Our guide was marvellous, clever and very charming. We all think Romania is a country, people should come to visit. Now we will all spread the word that Romania should not be missed in people's List of where to travel.
More testimonials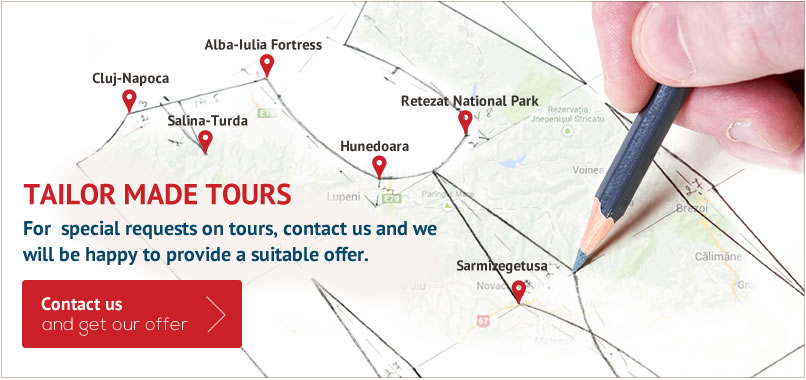 Celebrities that visited us